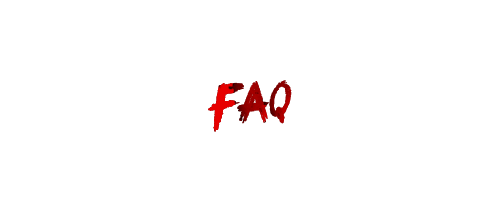 Q. What is The Train to Busan VR tour about?

A. The Train to Busan VR tour is an fully immersive experience that brings you into the world of Train to Busan.
Q. Is it okay for children?
A. The Train to Busan VR Tour may may be too intense for children. Therefore, we do not recommend children under the age of 13 to attend the event. Adult discretion is strongly advised. 
Q. How long is the experience?
A. Please plan to spend at least 30 minutes at our location. Due to popularity and demand, there may be periodic waits. During Peak hours, please allow up to one hour for your end to end experience.
We have went though a range of selection of HMD - (Head Mounted Device) to ensure maximum compatibility. Even glasses should fit comfortably under our HMD. Please do not hesitate to ask our team for assistance to adjust your HMD for best experiences.
Q. What are the key highlights of the VR tour?
A. Guests can experience free roaming experience in an Train to Busan themed environment and interact with infected zombies.
Q. Are there merchandise that i can bring home from the Train to Busan experience?
A. We have came up with limited promotional merchandising that you will be able to purchase at the end of the experience.
Q. Will you be bringing this tour to my Country?
A. For future announcements, Please subscribe to our newsletter or mailing list to be informed when we may coming to a location near you.
Q. Still have a question?