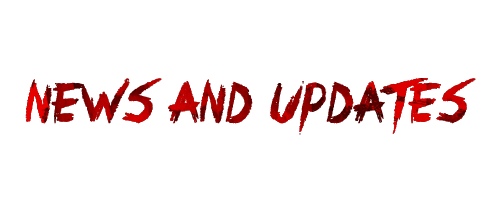 The Train to Busan Horror House will be making its next stop at Resort World Genting this Halloween 2019.
It is an extension of our Asia tour, walk through two highly immersive horror houses based on the movie, and be trained to fight zombies in a 360 degrees shooting game.
For more information, check out - 
https://www.rwgenting.com/traintobusanhorrorhouse/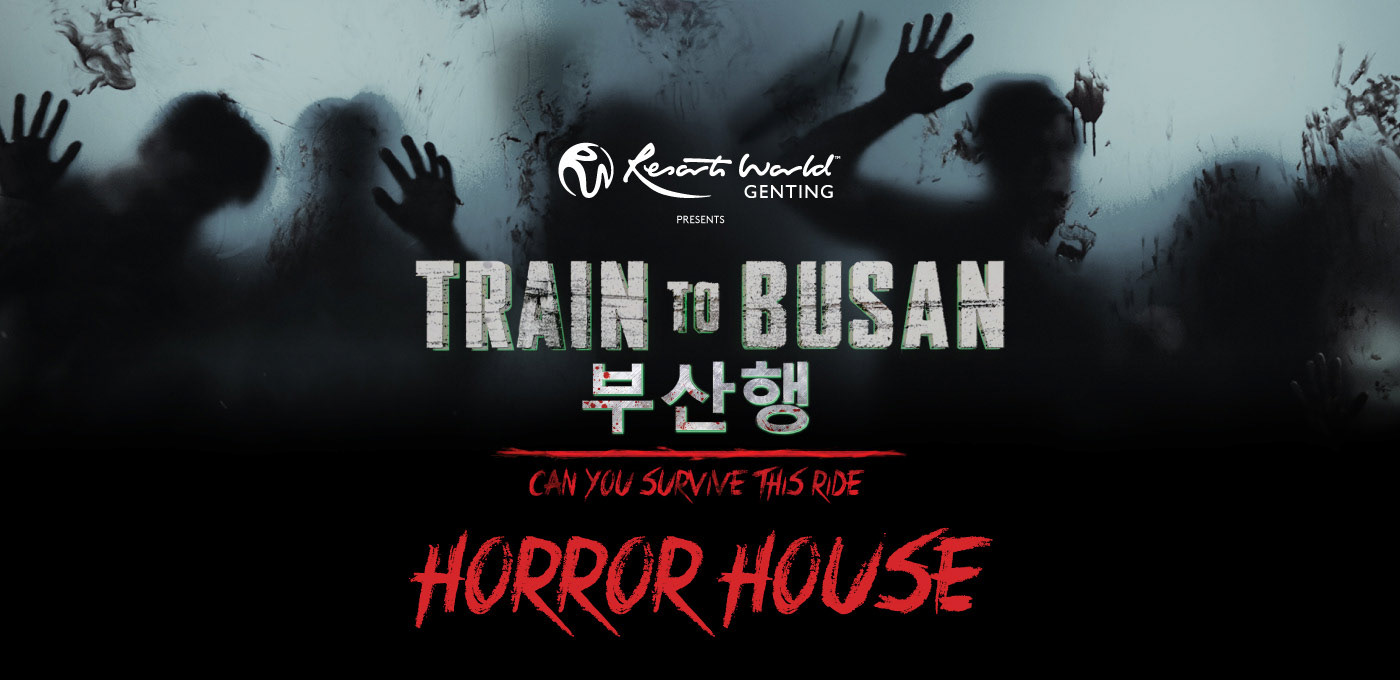 The Train to Busan VR tour has launched in Xiamen, China on the 26th July 2019. Media partners and friends were invited to grace the event launch.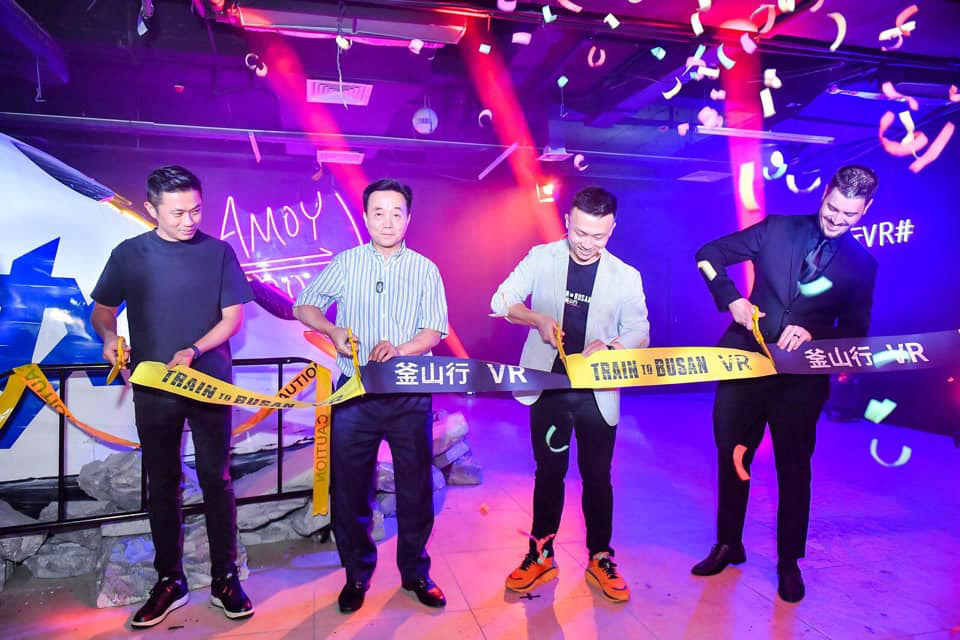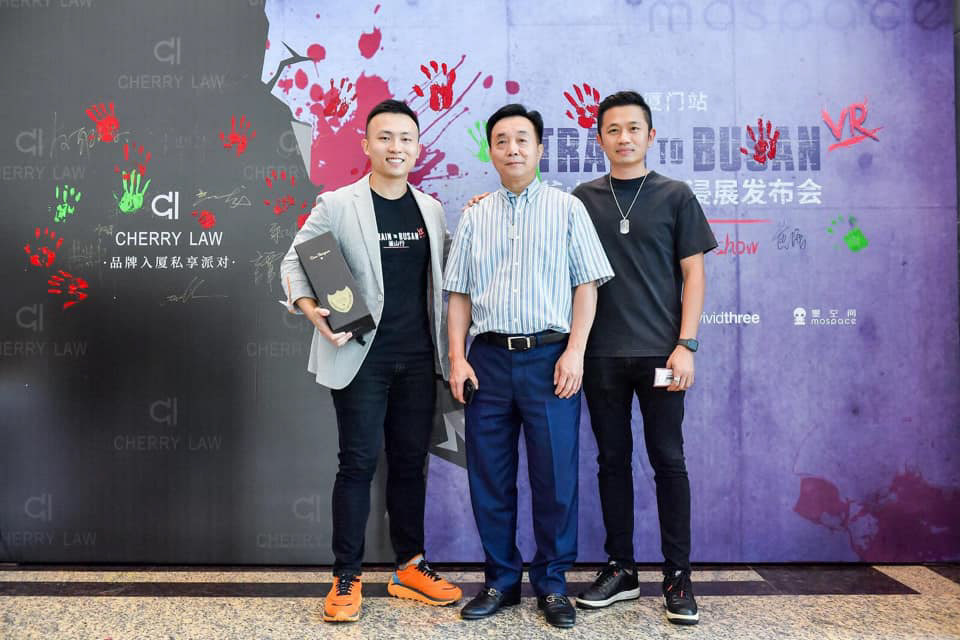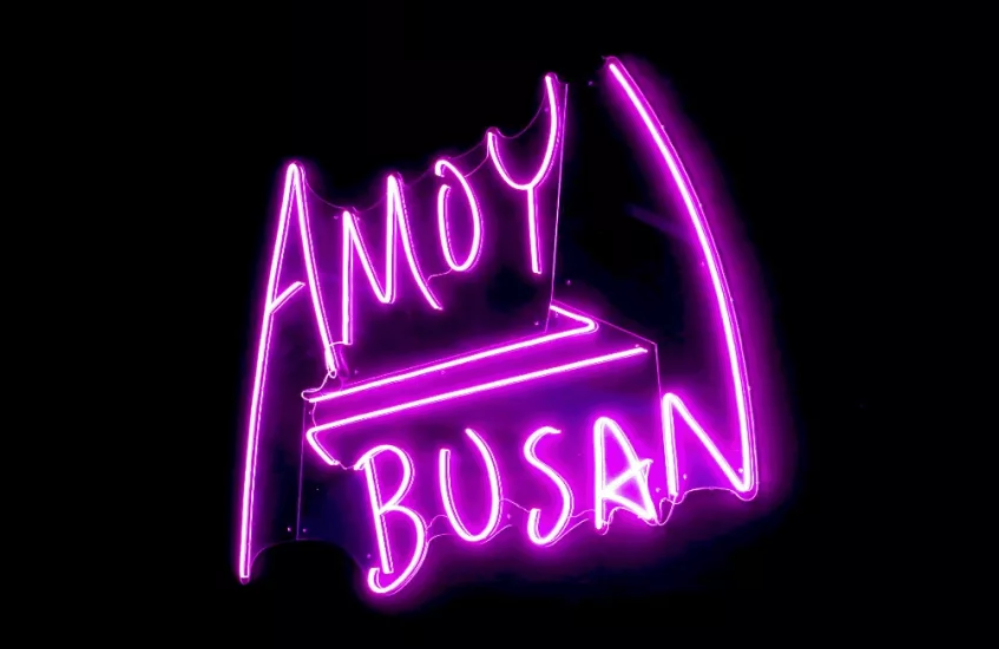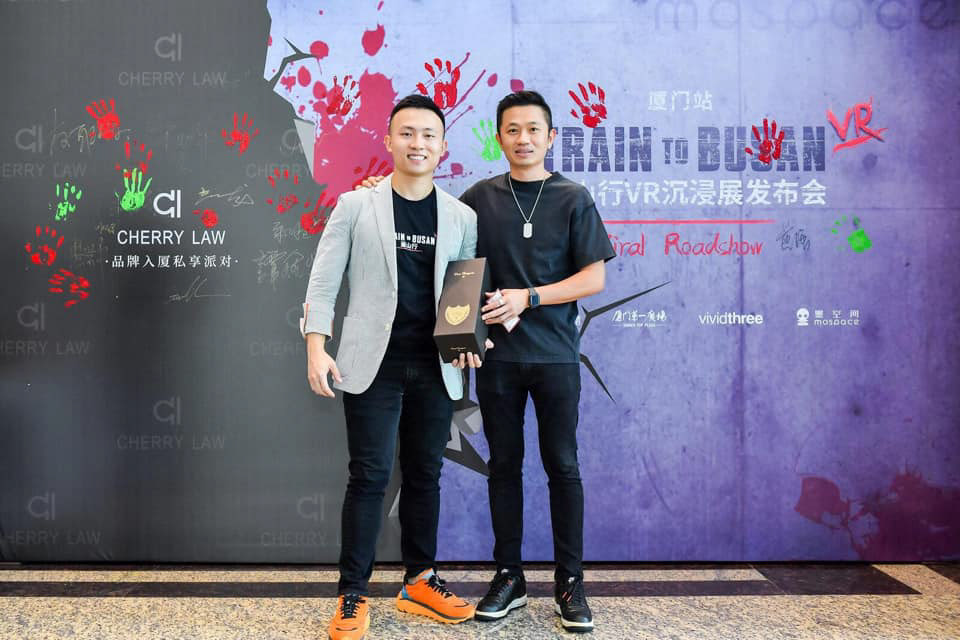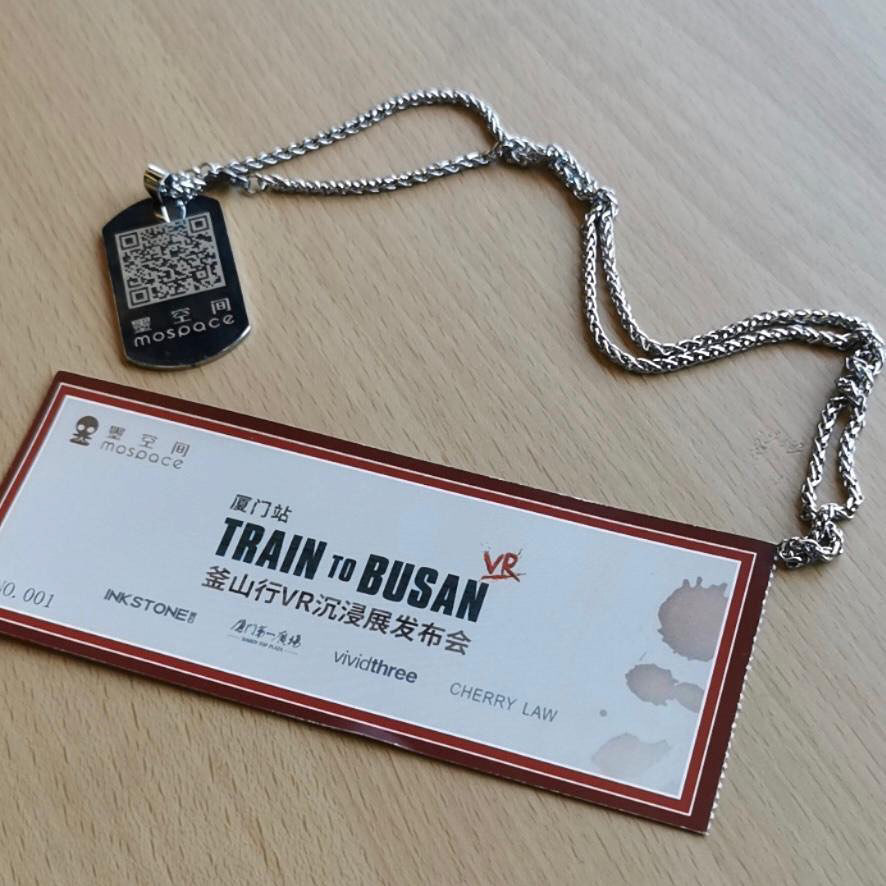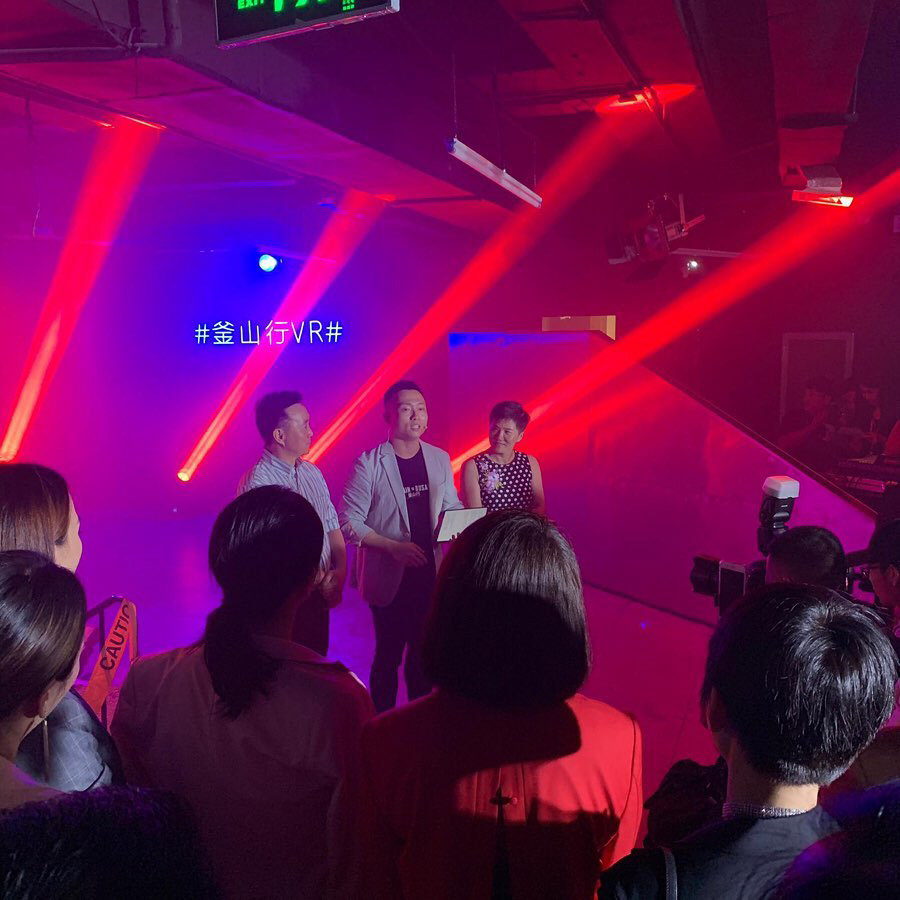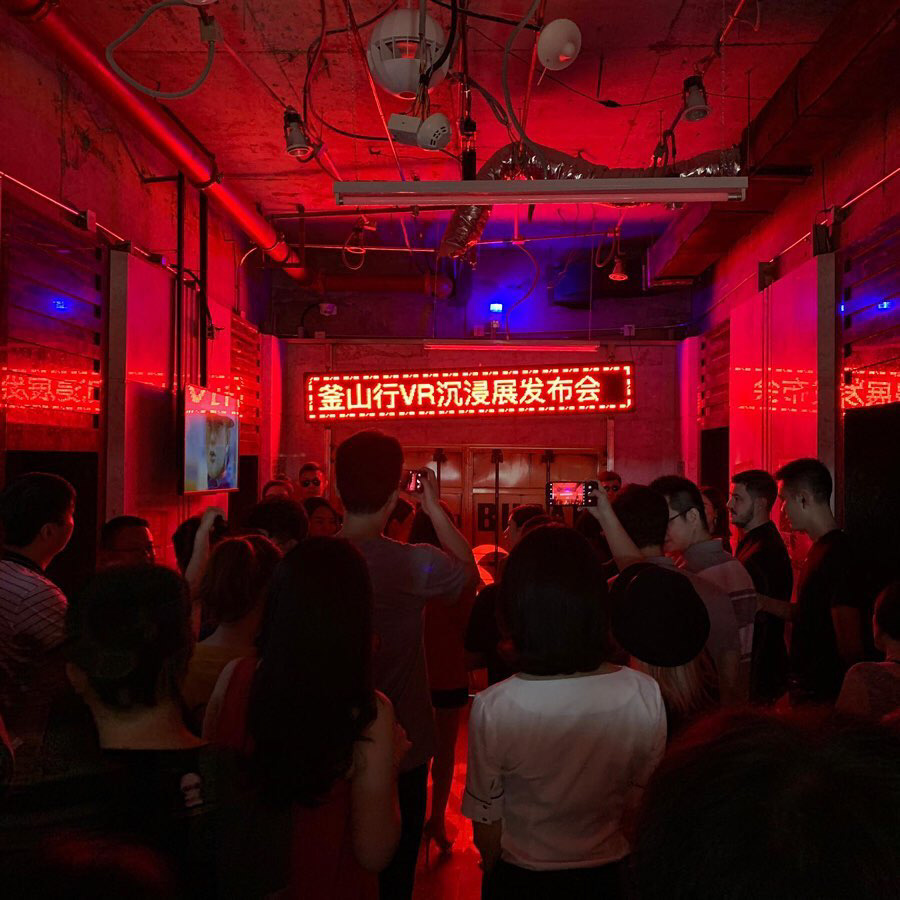 The Train to Busan VR tour has premiered in Beijing, China on the 1st December 2018. We spoke to some of the attendees to gather their 1st hand reaction at the event.

The Train to Busan VR tour is set to premiere in Beijing, China on 1st December 2018 until 24th February 2019.
Chaoyang Hopson One Mall, Beijing ( 朝阳 合生汇 )
Address: No. 22, West Da Wang Road, Chaoyang District, Beijing
地址:北京朝阳区西大望路甲22号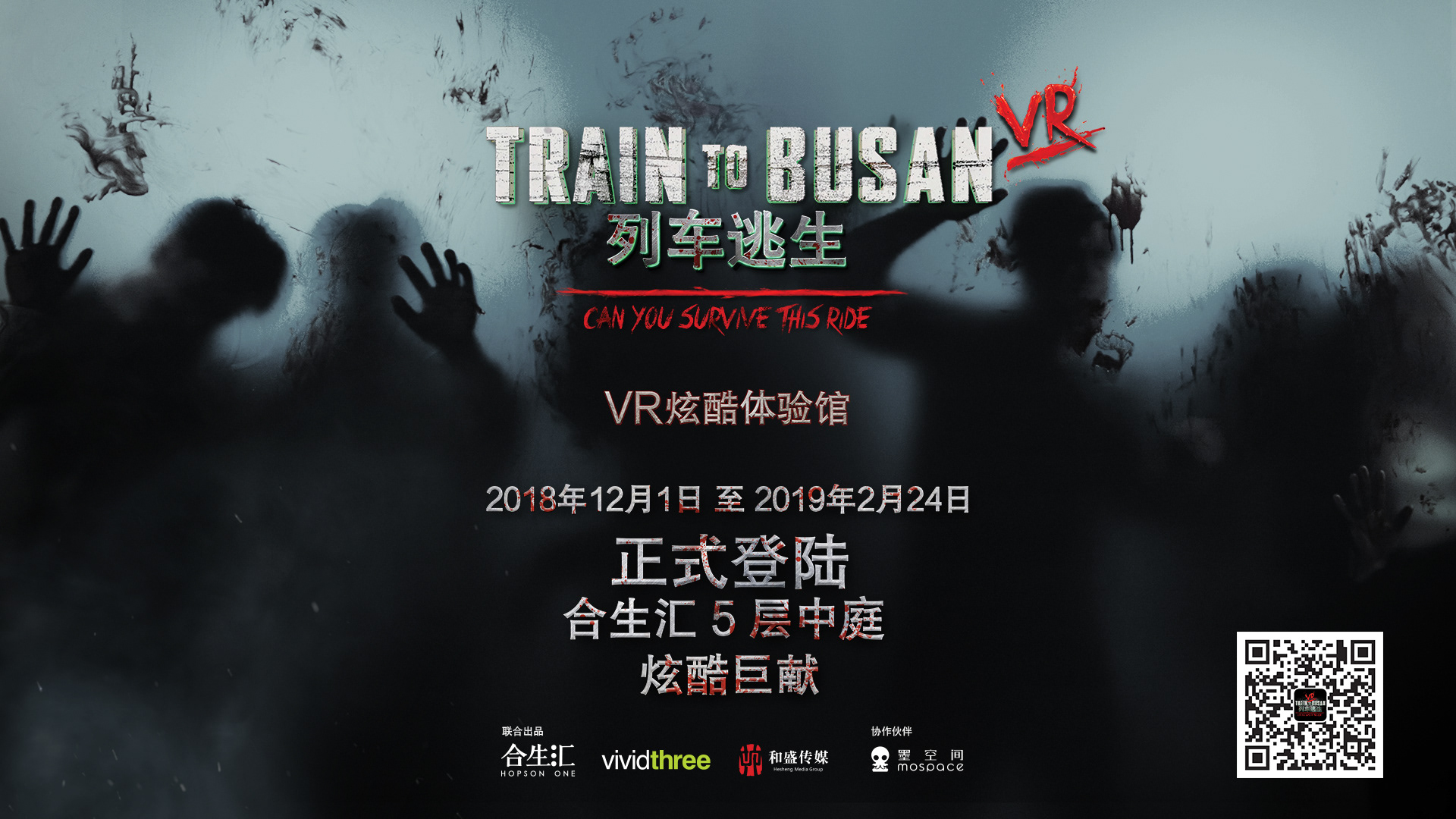 Vividthree Holdings signs Letter of Intent (LOI) with Bossdom DigiInnovation Co. Ltd ( a Taiwan-based company mainly engaged in provision of audio and video post-production services ), for the territorial rights to open Train to Busan Virtual Reality (VR) Tour set in Taiwan, Hong Kong and Macau.


Vividthree Productions Pte. Ltd. ("Vividthree", a subsidiary of mm2 Asia Ltd.) entered into a binding term sheet with the IP rights owner of "Train to Busan"- Contents Panda (a subsidiary of NEXT ENTERTAINMENT WORLD, "NEW") on 6 March 2018, to develop a virtual reality tour show based on the highest grossing Korean film in Singapore.